WordPress Conversions
.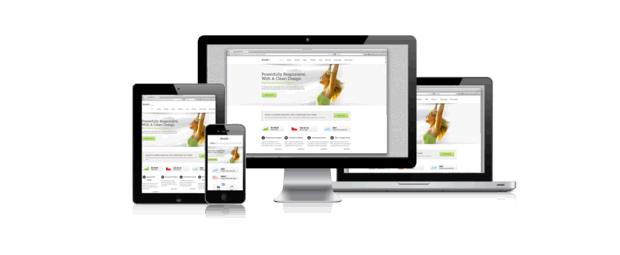 With the growing amount of "Free" web site builders advertised online, more people are being drawn into these locked and proprietary systems.
What is often not known is that in order to add your own www.domain.com.au to your site you will be asked to pay a monthly fee. These monthly fees are often much more expensive in the long run than building on WordPress and hosting your domain independently.
More and more we are being asked to migrate sites built on other platforms to WordPress.  We can convert all types of web sites to WordPress sites – including Wix.com, Squarespace.com and Shopify.com based sites.
If you are looking for the freedom and flexibility WordPress has to offer, please contact us – we are here to help.
Related Services: