WIX to WordPress Conversions
.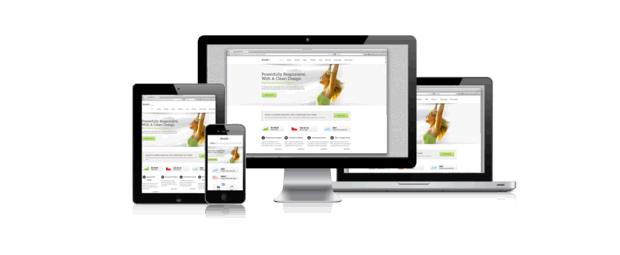 Built a "free" WIX web site and now need something a bit more flexible? Thinking you should have built your site professionally on WordPress?
Cyanweb are here to help. We can convert your WIX website to WordPress, keeping your design or upgrading as you like.
We also provide domain transfers and email hosting solutions so you you can completely move away from the WIX system.
We place everything in your own domain and cPanel hosting account so you have complete control of your domain name, email, hosting and WordPress web site.