Search Engine Optimisation (SEO)
.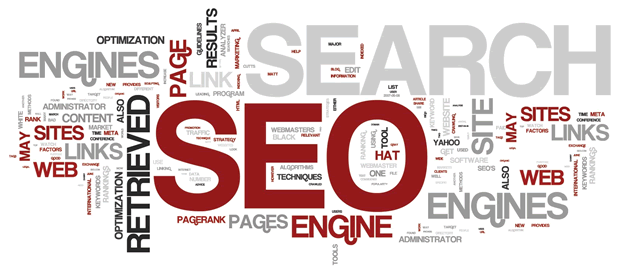 Once you have a web site up and running, it is important that your site can be found in the major search engines such as Google, Bing and Yahoo!
As the web becomes more competitive, so does ranking and positioning in these search results.
Cyanweb Solutions have been providing SEO services for Perth business web sites since 1998.
We provide initial and ongoing search engine optimsation services.  These services assist your business to be found easily on the global search engines for your chosen keywords.
Achieving a higher ranking takes time and careful management of your on-line presence and on-line information.
Our SEO services are valued by the results we return to our clients.
UPDATE: Jonathan has joined the the team at PWD and is now full time at their West Leederville offices.  Contact PWD for SEO services and get those ranking results!
Related Services:
Keyword Ranking Reports
Search Engine Marketing
Social Media Management
Online Advertising