Responsive & Mobile Web Site Development
.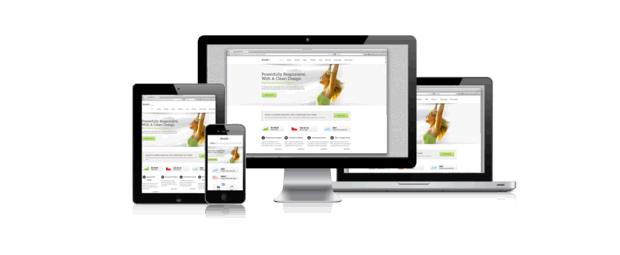 We can develop a custom stand alone mobile web site solution or create a mobile-friendly version of your existing web site for visitors using various mobile phones and tablets. 
Having a mobile version of your site is fast becoming a must in today's business marketplace with over 60 percent of all web traffic originating from mobile devices such as smart-phones and tablets.
We can develop your mobile web site using either traditional detect and redirect or responsive web site design technologies. Which method to use will depend on a number of factors including page speeds, how graphically intensive your site is, and if you wish to separate and have total control of you user experience on different devices.
If you are looking at making your web site mobile device friendly, contact us for a chat and we will be happy to discuss your options.