Active Webmaster Services
.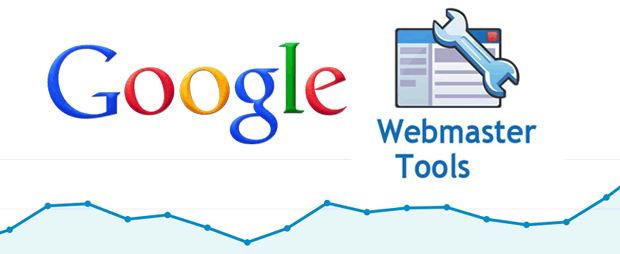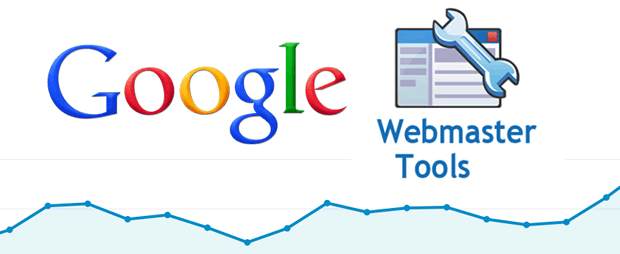 Having a web site is no longer a "get and forget" marketing tool. The Internet landscape is always changing. New technologies and existing methodologies are always improving. Google requirements are always being updated and Google site reports and recommendations need to be actioned. The modern role of the "Active Webmaster" is vital to improving your site performance and conversion rates.
An "active webmaster" reviews your site and vital statistics on a monthly basis, checking performance and providing suggestions for improvements.  Site security and SEO monitoring is vital if you wish to stay competitive in todays marketplace.
Service Includes:
Setup + Monitoring Google Webmaster Tools (Google reports on your site)
Setup + Monitoring of Google MyBusiness account (Google+ / Business Listing / Map Listing)
Setup + Monitoring of Google Analytics Data (Site statistics)
Checking & Improving Site Speed (Google likes fast sites)
Negative SEO link tracking and link disavowing (stop attacks by competitors trying to reduce your ranking)
Applying code and image optimisations to improve performance (Google likes clean / optimised code)
Actioning any Google problems found (mobile friendly pages / content problems) and applying any Google Recommendations
Analysing site usability and making improvements to code / structure / content as needed. (improvements to generate more enquiries / sales = increased conversion)
Client content update requests (add a product / change price / add a new service / add images)
Site security monitoring – vital if your site is running on WordPress or other CMS / Software system.
Monthly reporting of significant changes / updates / events
Access Requirements: site FTP + CMS admin access (WordPress / Joomla / site content manager access)
Cost: from $110 / month
If you have a web site, you should have an "active webmaster".