Web Site Repairs
.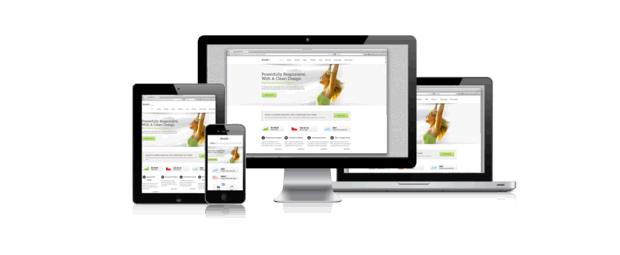 Are you looking for a web professional to help repair your WordPress web site or add new features?
Did you buy a cheap web site and it's not quite what you wanted or need? We are here to help!
With more and more "cheap" overseas developers and out-sourcing houses providing sub-standard services, the more we are being asked for our web site repair services.
Cyanweb have been helping businesses upgrade and repair their web sites for over 15 years. If you need to get your web site fixed up and up to scratch, talk to us and we'll have a look and give our recommendations and cost estimates.
Our team have a wide range of experience including mobile and tablet friendly interface conversions, optimising web sites for search engine placements, speeding up your web site pages and marketing your web site online.