Digital Marketing Consulting Services
.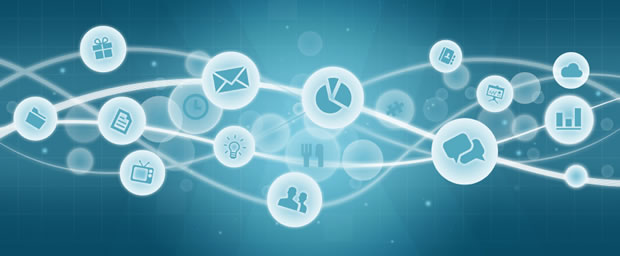 Knowledge and preparation is the key to online success. Leverage ours… We will help prepare and assist your business to make the right decisions when it comes to web site design, digital marketing and social media.
You won't find marketing buzzwords and hype here at Cyanweb, just highly experienced digital marketing professionals who know how to solve business problems and help clients get better results from their web site and online marketing budget.
We consult with clients on a wide range of digital business areas areas; from marketing and web site solutions, to automating business processes online and online business start-ups.  We can provide eCommerce advice, helping your retail business move online,  as well as custom software design and search engine optimisation information.
Cyanweb are here to find you the answers you seek based on our experience of over 24 years consulting with hundreds of businesses over a wide variety of industries.  We will take a look at the big picture and provide objective, forward thinking advice that looks at both sides of the coin, helping you make a more informed decision.
PRINCIPAL CONSULTANT:
Jonathan Huckabee
CEO / I.T. Admin – Cyanweb Solutions Pty Ltd since 2000
CEO – The Streets Network Pty Ltd since 2002
Online Marketer & Web Developer since 1996
Experience / Skillset:
Website Planning / WordPress Consulting / Web Site Security / Software Management / Site Development / Site Upgrades / Online Marketing / Search Engine Design / Open Source Software /
Information Portal Design / Social Media / Search Engine Advertising / Linux Server Administration / I.T. Overhead Reduction / Microsoft Servers / Cloud Services / Virtual Private Servers /
eCommerce System Design & Integration / I.T. Project Costing Reviews / Enterprise SQL Database Design / Web Based Interface Design / End User Experience Reviews / Start-up Advice / Project Planning / Office Software / Intranets / Extranets / SEO / Software Advice for Streamlining Internal Processes / Application Design / Online Systems Design / Web Server Statistics Analysis / PERL / JAVASCRIPT / HTML / PHP / MySQL / FLASH / eBook Publishing
Consulting Rates:
Typical hourly rate is $132 / hr + travel expenses, though can vary according to project scope.
Do contact us and we will be sure to contribute to the success of your project. We are here to help…