Commonage Coffee Co.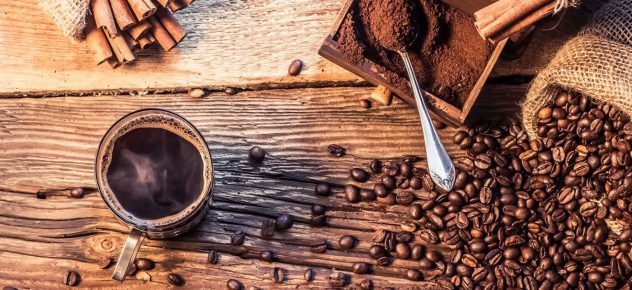 Cyanweb's team helped convert Commonage Coffee Co.'s Squarespace web site into a professional, locally hosted WordPress + Woocommerce site.
This Yallingup based start-up just needed a bit of guidance and an eCommerce shop help kick-start their roasted coffee bean business.   Hosted on Cyanweb's Business Grade servers, our team are here to help with all site updates and marketing advice as their business grows.
Have a look and order some roast here: www.commonagecoffee.co