Mailbox Migration Services
.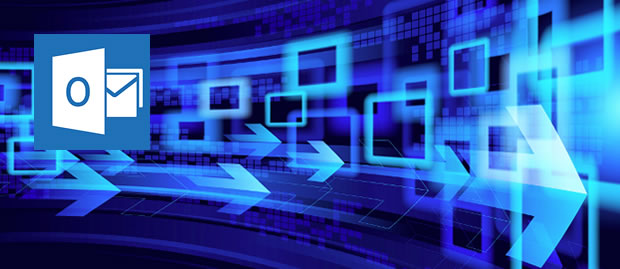 Cyanweb can assist your organisation to migrate your mailboxes from one format or service provider to another, including transfer of contact lists, calendars and tasks.
We can migrate email to and from:
POP3
IMAP
Google Mail
Microsoft Exchange & Office 365
If you require professional assistance in migrating your email please contact us with your requirements.