Fremantle Bid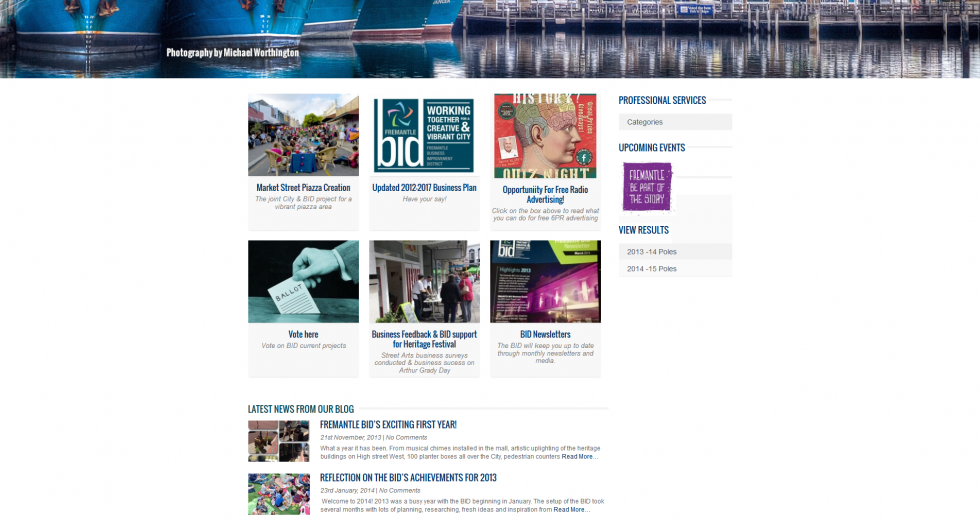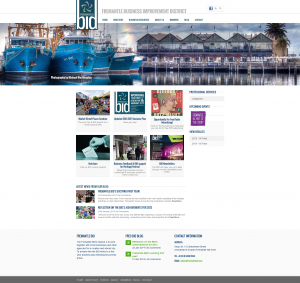 Cyanweb assisted in the development of the Fremantle Bid web site, providing custom WordPress programming and helping convert the  graphic design to a working customised WordPress Theme.
The site needed to be very easy for the end client to manage and also included a full business directory system. It was also important that the Fremantle Bid site was fully responsive and automatically adjusted to various devices such as smartphones and tablets.
Cyanweb also helped with the development of their iPad only site used at the Freo Markets.