Ace Cyclery – Built to Last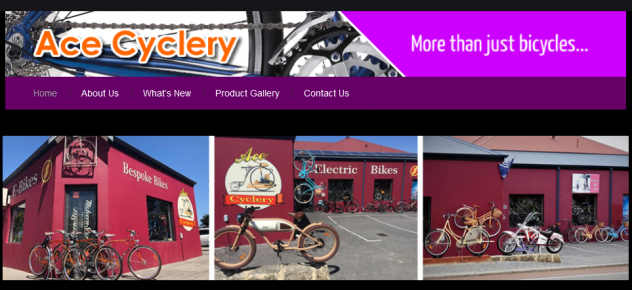 One of Cyanweb's early customers, acecyclerywa.com.au was built on WordPress 3.x way back in 2013.

Because we stuck to the WordPress eco-system, without wrapping the site in a templating system, or including a bunch of 3rd party libraries – the site theme has never broken or crashed through all versions up to the current 5.7.x series.
By sticking to the core WordPress codex when building custom functionality and only leveraging quality 3rd party software when it makes sense to do so, our sites rarely break on software updates.
Jonathan now works full time at PWD, bringing with him over 24 years of Business Web Site development experience.
That said, I may still be able to help you with your next project if you meet the following specifications:
have a budget of at least $3500
have a 1-3 month timeline for your project depending on it's size.
If you have a larger budget, need digital marketing, or are looking at improving your business though custom developed online solutions, come see us at pwd.com.au!