Wix, Squarespace & Shopify Websites
.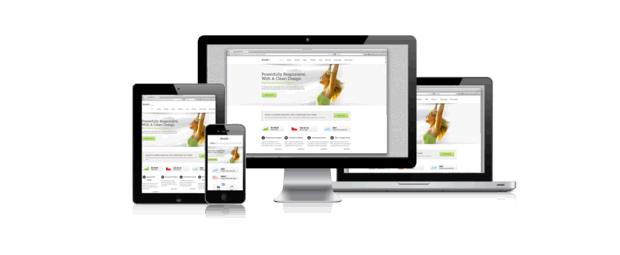 Cyanweb can help you build, repair, improve and even convert your web site to and from Wix.com, Squarespace.com, or Shopify.com based development.
While building and hosting your own site on WordPress and Australian based servers is actually less expensive in the long run, many people are opting to try "Free" DIY sites on Wix, Squarespace or Shopify.
The "Free" tagline is generally there to get you hooked into their systems, and in reality it will cost more to host your sites on your own www.domain.com.au – something they don't fully tell you about up-front.
Either way, building your web site on Wix, Foursquare or Shopify is still a viable option for many businesses, though it is not always as "easy" as advertised to do so.
Cyanweb's experienced web development staff can assist you in making your Wix, Foursquare or Shopify web site the best it can possibly be.
If you already have a site with these providers, we can help you improve or even convert your sites to your own independently hosted WordPress based version including eCommerce components.
Please do contact us if you have any questions at all – we are here to help.