The Sink Warehouse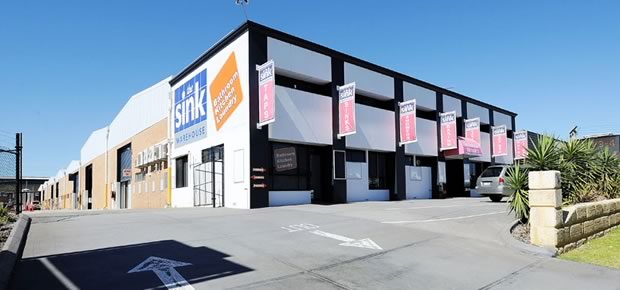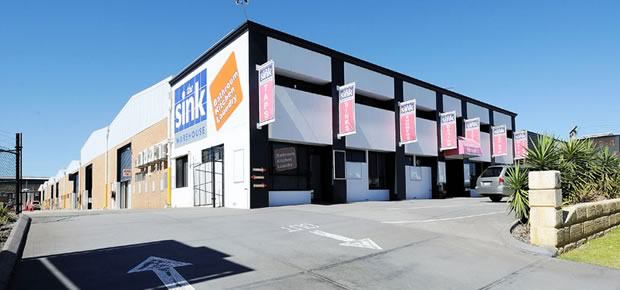 Cyanweb were asked to provide an eCommerce solution to upgrade The Sink Warehouse's online shopping cart system.
The focus was on making the new cart easy for people to use and view their wide range of products, while providing a streamlined ordering system.
The new web site also needed to be mobile and tablet friendly and be easily managed on the WordPress platform.
Payment integration with eWay and Paypal were also required.
The online catalogue features over 750 products, many with complex variation selections and "add on" options.
Have a look: www.sinkwarehouse.com.au