Tait & Co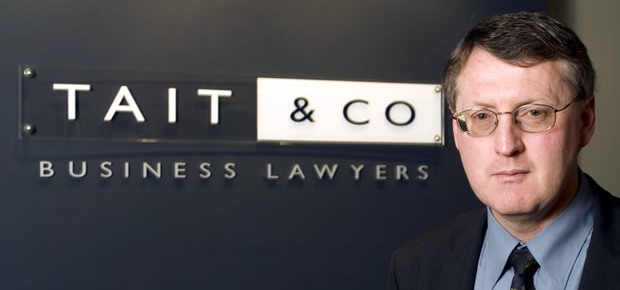 Having built the original Tait & Co. web site many years ago, Cyanweb were asked to provide some options for upgrading their web site with a new modern design.
With new content and organisation assistance from Sandra Toby of Toby Creative, the new Tait & Co. web site features a clean, well organised and modern theme customised to their specific requirements.
The site is 100% mobile friendly and hosted on Cyanweb's servers.
Cyanweb also provide ongoing site backups and software maintenance services, insuring their site is secure and all software is kept up to date.
view site: www.taitlegal.com.au