Man vs Machine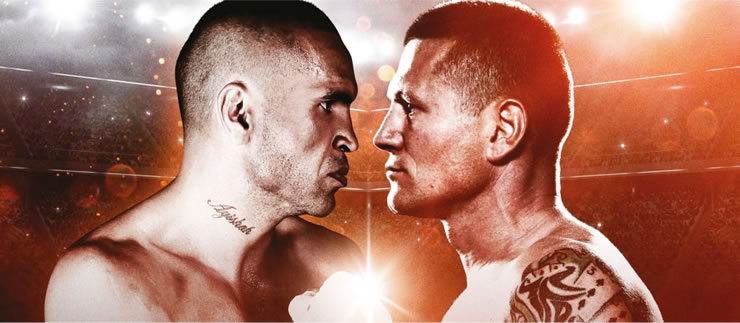 Another project completed in conjunction with Douglas Blight from Tealcorp, this web development project was constructed as a matter of urgency with a 1 week required turnaround time.
Cyanweb provided custom programming services to bring Doug's web designs for the Danny Green vs Anthony Mundine fight site to life.
The Man vs Machine web site is fully mobile and tablet friendly with a custom form to "pick a side" for this Epic fight which took place in Adelaide on the 3rd of February, 2017.
While the fight has since come and gone, the site still remains online with Cyanweb also proving hosting solutions.  The web site can be viewed online here: www.manvmachine.com.au