Kenyon Trading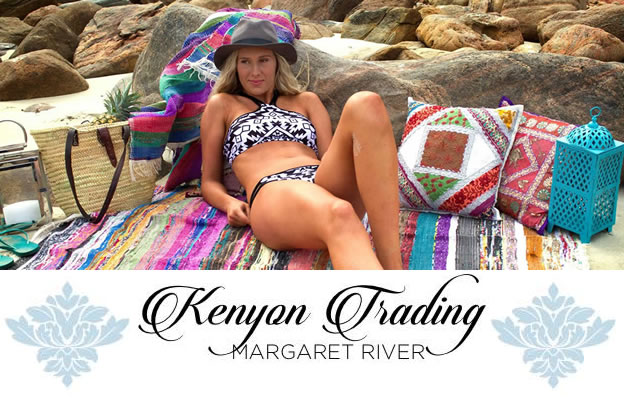 Cyanweb provided Sonia with a budget friendly eCommerce solution, allowing her startup business to promote and sell her range of homewares and fashion products online.
Using WordPress and the Woocommerce shop extension, we were able to put together a good looking web site while sticking to a modest "business start up" budget.
Her online shop is both mobile and tablet friendly and is integrated with PayPal for the payment processor.
The catalogue and shop orders can be maintained easily and the site can handle hundreds, if not thousands, of products.
Cyanweb also provide domain name and email hosting for Kenyon Trading.
Have a look at Sonia's new site and product range here: www.kenyontrading.com