Computers, Laptops & Servers
.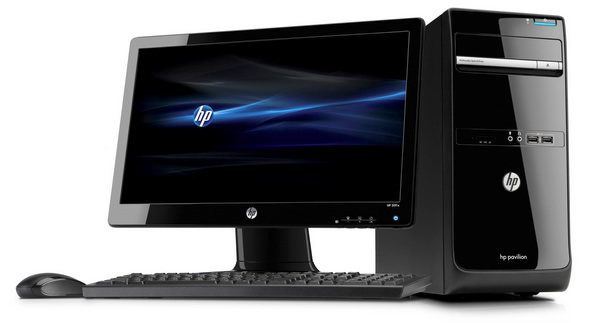 Cyanweb can recommend PC, Laptop and server specifications for your specific business needs as well as purchase, deliver and install systems at your business premesis for complete peace of mind.
We can supply all major brands including, but not limited to: HP Compaq, IBM Lenovo, Dell, ASUS, Toshiba and Acer.
Custom Built Office Computers
Cyanweb have been custom building quality, long lasting office computers for many of our Perth based clients for over 10 years.
We offer system upgrades as well as new systems. We build all our PC's & Servers according to our clients specific needs and budget.  We will listen to what you need your computer to do and advise on a suitable quality solution.
Getting a custom built Cyanweb PC
If you require a new computer, system repair or upgrade please contact us.