Search Engine Optimisation (SEO)
.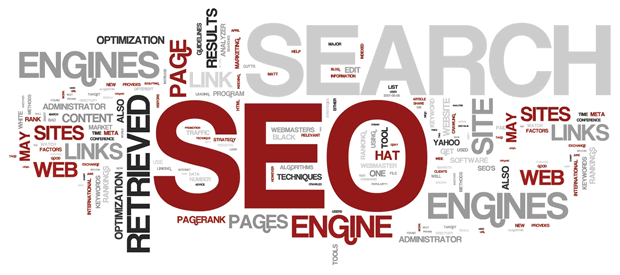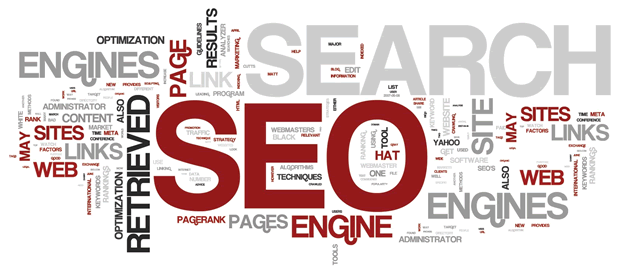 Once you have a web site up and running, it is important that your site can be found in the major search engines such as Google, Bing and Yahoo!
As the web becomes more competitive, so does ranking and positioning in these search results.
Cyanweb Solutions have been providing SEO services for business web sites since 1998.
We provide initial and ongoing SEO support services that assist your business to be found on the global search engines for your chosen keywords.
Achieving a higher ranking takes time and careful management of your on-line presence and on-line information. This includes monitoring and managing;  links to and from your web site, content on-line that refers to your business and site, your Google profile, on-page content management,  geo-targeting and keyword ranking reports.
The Cyanweb SEO Difference:
We do not ask high monthly fees for SEO services!
Our SEO services are valued by the results we return to our clients.
PAY ONLY FOR PERFORMANCE:
Cyanweb offer PAY FOR RESULTS keyword optimisation services.  This means clients only pay us a small monthly retainer + pay SEO fees dependent on actual keyword rankings.
This means you pay table rate fees when your chosen keyword phrases are on Page 1 and when keyword rankings move up.
What is more, and only FAIR, if a keyword ranking moves down, the client is issued a refund for that phrase for that month.
Ranking positions are assessed, reported and billed in monthly cycles and are compared to the previous monthly report to assess rakings and billing.
We offer clients a "capped fee" as well.  So you will never pay above a specific limit for SEO services, even if all your keword phrases are on page 1.
KEYWORD PHRASE LISTS:
We work with keyword lists with a minimum of 25 chosen keyword phrases and no maximum.  We can assist you to create your keyword lists if desired.
Please contact us for a chat about our pay for performance SEO services.
Related Services:
Keyword Ranking Reports
Search Engine Marketing
Social Media Management
Online Advertising